Michałowy sen w Zakopanem
Your dream rest in the Tatras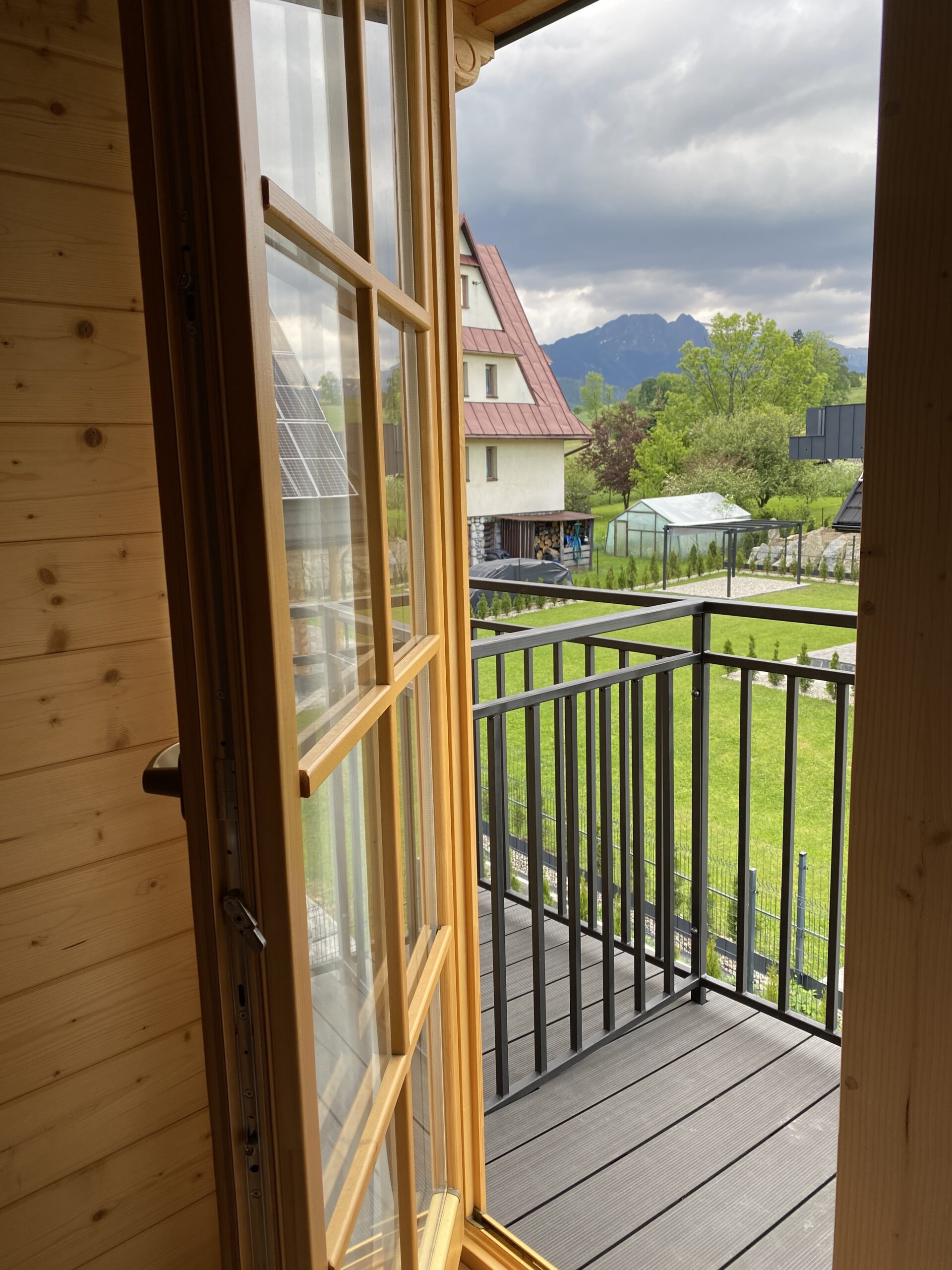 Home atmosphere in the heart of the Tatra Mountains
Peace and quiet and rest these are our houses
A Michał's dream guarantees you a peaceful rest in the heart of the Tatra Mountains, in the eastern part of Zakopane. Our wooden cottages from Bali will give you the feeling of a real highlander atmosphere. Especially that sheep often graze in the meadows surrounding our houses.
We guarantee that the nearby meadows, the view of the mountain panorama and clean air will ensure that you will not forget the moments spent with us and that you will come back. Here you will find not only the perfect place to relax – Michalowy Sen is in a great location to serve as a base for hiking trips. In addition, if you do not know how to organize such a trip, we will be happy to contact you with a trusted tourist company.
What Do we have to offer?
4 quiet and peaceful cottages
We offer 4 traditional log cabins, situated in a quiet and peaceful part of Zakopane. The most important thing for us is comfort and aesthetics, which is why you will feel the real atmosphere of the Tatra Mountains. Each is equipped with a separate kitchen, TV, lounge and private bathroom. Each of the 4 houses can accommodate from 4 to 6 people, making it an ideal proposition for both families who want a break from the city noise, as well as for friends who spend all days on the trail and want to relax in silence in the evenings. We offer 2 barbecues for our guests, so you can also spend your evenings outside the cottage. There is a swing in the garden which is perfect for souvenir photos.
people who can be accommodated in 1 cottage
kilometers from Gubałówka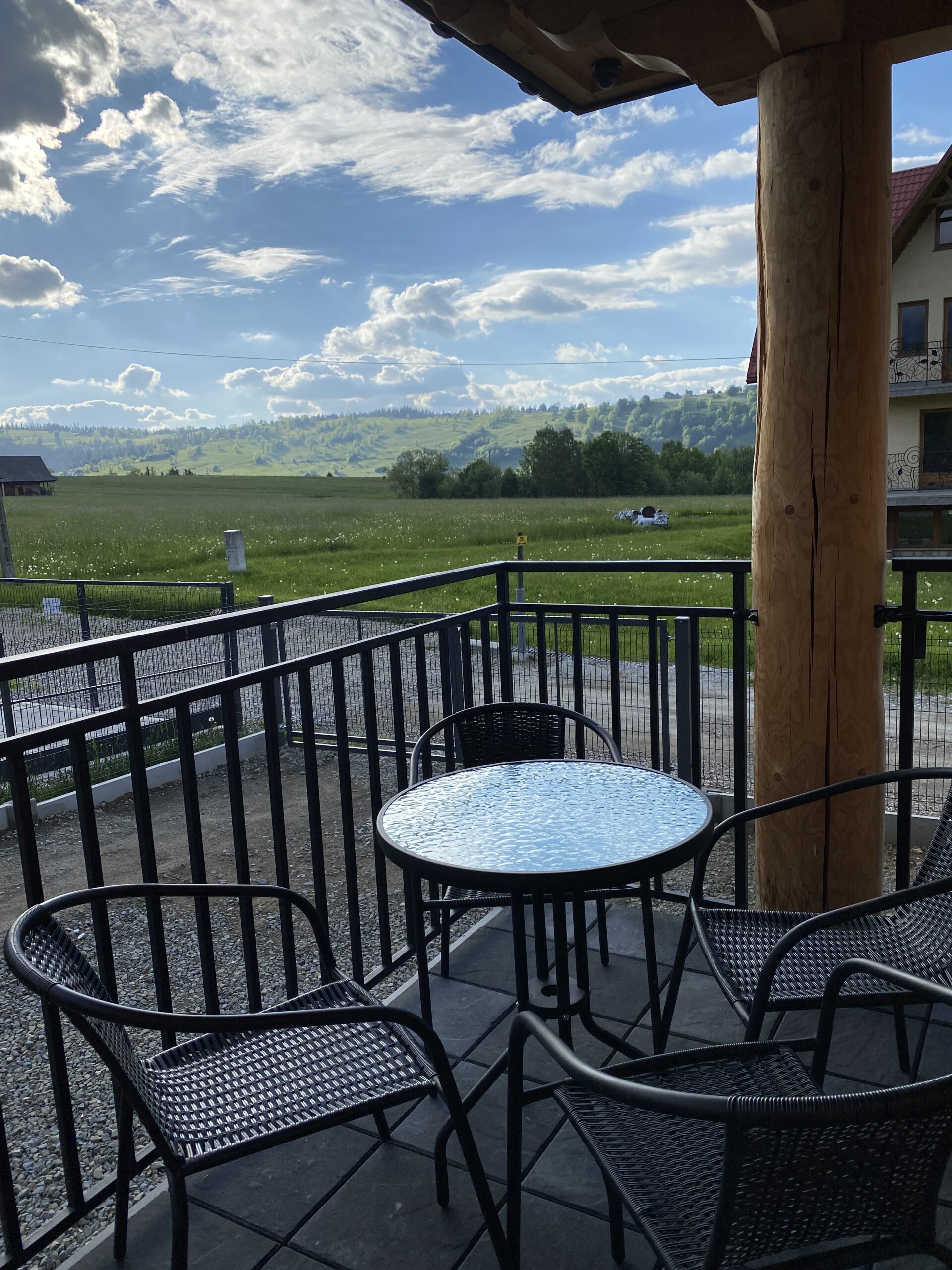 In addition to the atmosphere, we also guarantee good access – Michalowy Sen is located 32 km from the Poprad-Tatry airport, 86 km from the Krakow – Balice airport and only 2.3 km from the railway station. We would like to add that we provide free parking for all our guests.
You will be less than 3 kilometers from the nearest ski lift. The most popular peaks to climb are also nearby: Gubałówka (3.9 km) and Kasprowy Wierch (8.7 km). This makes our houses an ideal place for everyone – both adventurers on the trail and people looking for peace and relaxation.
Living room
Separate bathroom

TV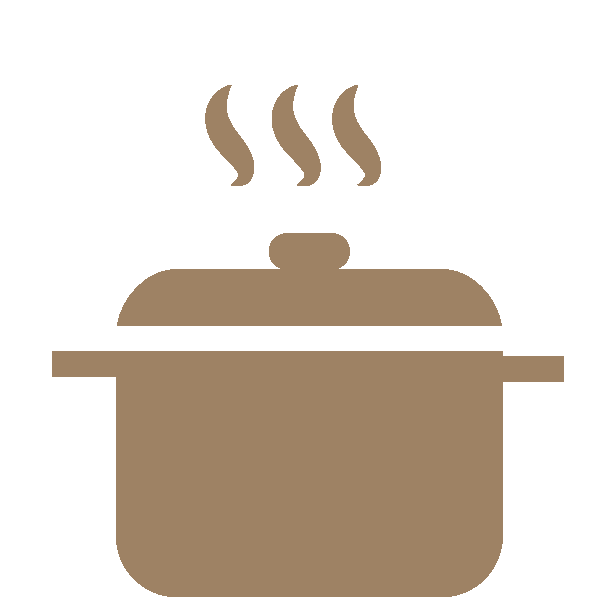 Separate kitchen
attractions during your stay
Go on the trail
In a short distance from our houses there is Gubałówka and Kasprowy Wierch. We also recommend a trip to the Sea's Eye, which is invariably beautiful at any time of the year.

Shared Grill
There is nothing better than grilled oscypek - regardless of the season. Anyone who has had the opportunity to try it will tell you this. And how to grill - only with a beautiful view of the Tatra Mountains.

Skis
The multitude of ski lifts in the area will keep you entertained. However, if you visit us in the summer - let us remind you: you are less than 3 kilometers away from the Zakopane Aquapark.
A great getaway. Michałowy Sen is really like a dream vacation. I was with my family and pooch - we were not bored, and thanks to the traditional wooden finish, we felt a real, highlander atmosphere. We also recommend the owner, a nice person
You can see that it is a very well-kept place. The owner was very polite and there was no problem, even though we had some unusual requirements (holidays with a small child). The area is very quiet, and you can sometimes see sheep in the meadows surrounding the houses. In a word, we recommend it!
The perfect base! After a day of hiking in the mountains, it was the perfect place to relax, spend a barbecue evening or sit down with a cup of tea and admire the views. I wholeheartedly recommend Michałowy Sen to everyone who, like us, is looking for a place that will provide comfort, peace and relaxation after exhausting hiking.
We are located in the eastern part of Zakopane. Our exact address is Klusie 10, 34-500 Zakopane.Your GPS you will certainly find us and you will notice traditional wooden log houses from a distance. We only warn you about traffic jams in Zakopianka.
If you have any questions, please call us on 693–548–929 or 781-440-114 we will be happy to answer all of them. These are also numbers where you can find out about prices, available dates and conditions. If we do not answer - we will call you back as soon as possible.